Favorite Links

PANDA SHETLAND PONY FARM - Black Tobiano PtHA/Shetland Ponies.

Ponies sired by our American Shetland Foundation Certified Black Homozygous Tobiano colt, HPS Panda Bear.

Producing Black Tobiano PtHA/Shetland Ponies out of our Black Tobiano PtHA/Shetland mares.
INTERESTING LINKS:

Badlands Trail Riders ~ Trail riding in Western North Dakota


Dusty Trail Riders ~ Trail riding in South Central North Dakota, based out of Streeter.


Fort Seward, Inc. ~ Annual covered wagon train, family orientated.


North Dakota Ag Links ~ Lots of Ag related links and classifieds.


Sandhills Saddlery ~ Custom made western cowboy saddles by a gifted saddle maker.


Save Me Products ~ Western and Horse type collectables. Save Me Ears cold weather calf hood.


The Broken Arrow ~ Webmaster, Arabians & Border Collie pups for sale



"Traveling Horse Transport & Stables Directory"
Horse transportation companies in USA/Canada and Global/International plus stables. No time to search? Request free horse transport quotes from all companies at once.....businesses will contact you. This is a FREE service to horse owners.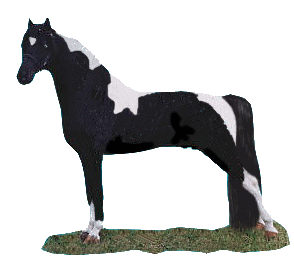 Visitors Welcome by Appointment to view our beautiful Shetland ponies.

For More Information Contact:

e-mail:
PANDA SHETLAND PONY FARM
LYLE OR REVA ORSO
3790 HWY 1806
Mandan, ND 58554 USA